Knut Harald Nylænde
Founder & CEO of Moxie AS
The founder, owner and CEO of Moxie, Knut H. Nylænde is an experienced businessman with an accounting and auditing background before he entered into management positions. Early in his career he was CFO, then CEO in an international investment and trading house, before establishing Moxie in 1999.
Nylænde has his educational background from the two most reputable Norwegian business schools, the BI Norwegian Business School and The Norwegian School of Economics (NHH). At the latter, he was trained to be a State Authorized Public Accountant.
Ansgar Gabrielsen
Chairman of the Board in Moxie AS
In 2015 Ansgar Gabrielsen was elected as Chairman of the Board. Gabrielsen is a well-known businessman with a number of leading positions in business and charitable organizations. For a period of 12 years he held high political positions for the Conservative party, both in Parliament (1993 – 2001) and as Minister of Trade and Industry (2001- 2004) and Minister of Health and Care services (2004-2005).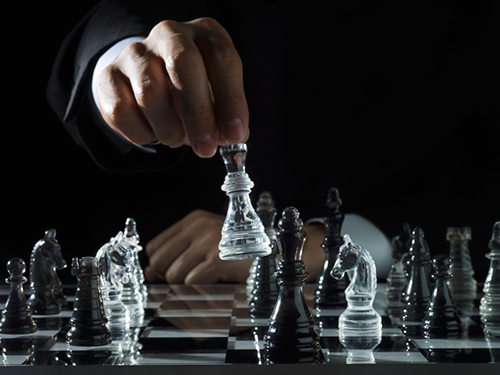 "Make the professional and efficient move"